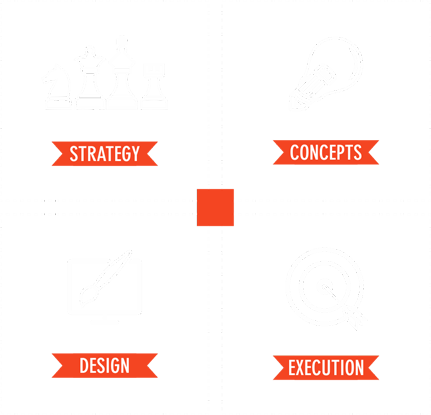 Our team has a solid grasp of development work in India and we are trusted to produce communications material by reputed development sector organisations in the country.
Our experience enables us to deploy cross-sectoral understanding to our work and help our clients leverage learnings from the larger non-profit sector.
We have the experience of working with some of the largest non-profit organizations in the country, alongwith hands on exposure in crafting communications across issues and mediums.
Some of our best work happens when we are challenged. If you are facing a communications challenge, please do give us a call. We promise not to disappoint you.