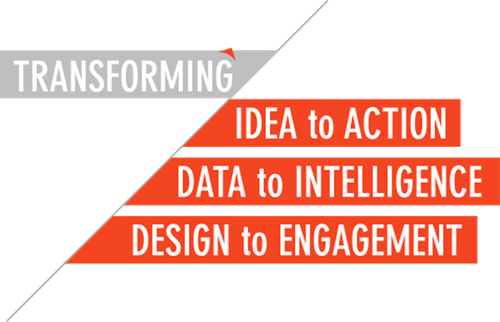 Not only do we come up with interesting ideas, we also commit to taking them
to their full potential. Execution matters, in fact that's all that matters
You see data, we see a goldmine. We turn complex data-sets into easy
to understand graphics. Want to use data to change the world ? Call us.
We believe 'good design' deployed intelligently, is the best engagement
tool. Campaigns, annual reports, graphics, we design everything.
We are a 360° communications solution provider for development sector organisations. We bring together development sector understanding and cutting-edge communications practice to deliver effective and cost efficient solutions for our clients.
We have worked with more than 20 development sector organisations, executing both fund-raising and advocacy campaigns.
We thrive when we solve problems. Get in touch with us, let's change the world together.